DMR DOES NOT SELL PRODUCTS , IT OFFERS SOLUTIONS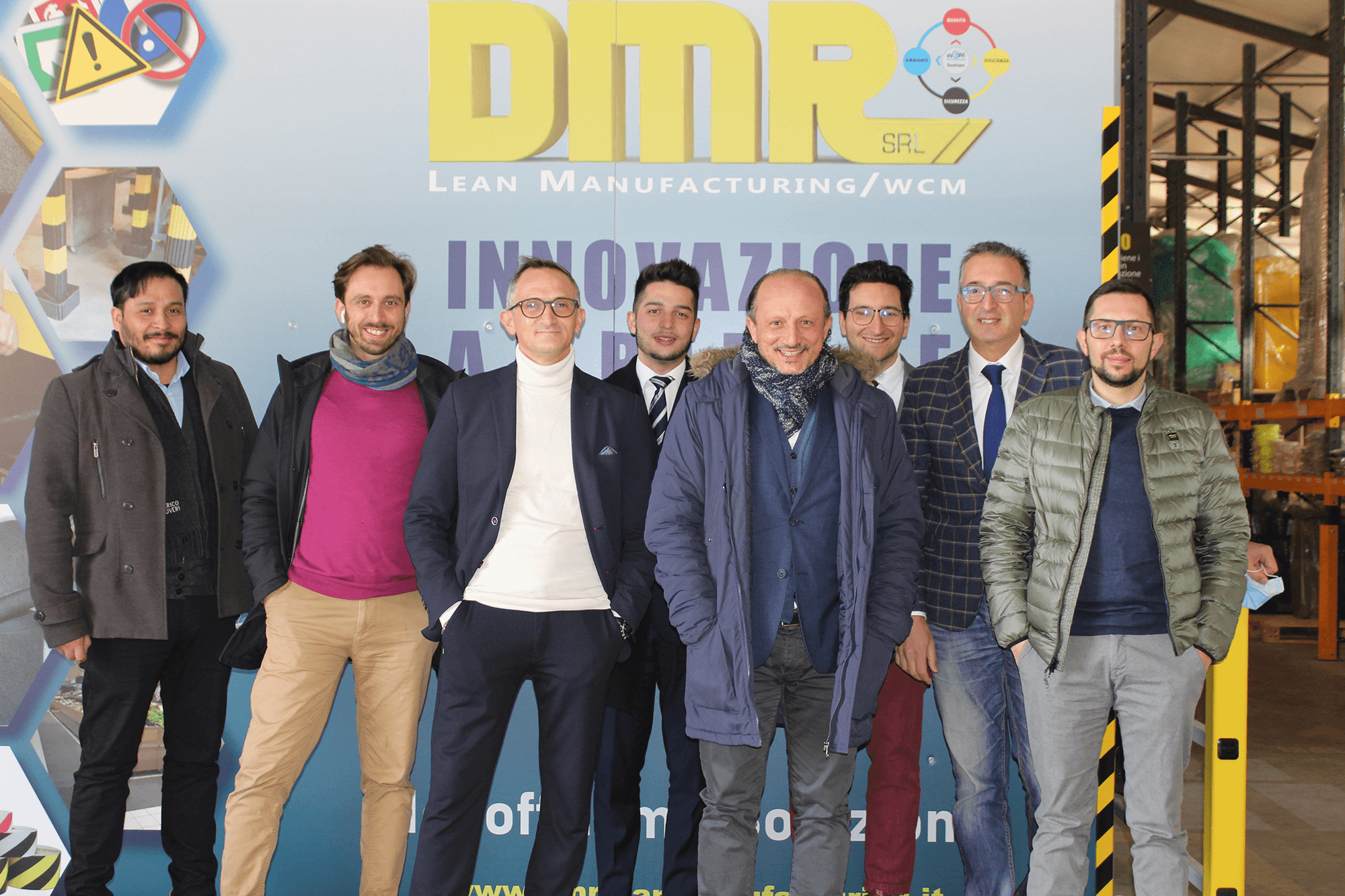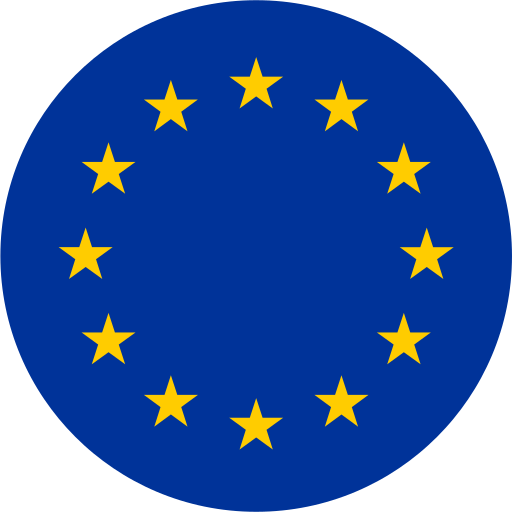 The society DMR SRL has been working since more than thirteen years in production and distribution of quality items for safety, innovation and environment (visual management, lean solution) in industrial, commercial and public administration sectors. We care about the needs of our customers and the innovation and these allowed us to be a leader in the market.
Our core is our sales team located all over the national territory. Our internal staff, composed by professionals is willing to support the sales team; their joined work supports very fast the customers needs. Dmr srl carries out free site inspections at customers premises, plants and offices; follows the negotiations and offers the installation of the goods. The partnership with the best customers,during these years, made our relationships with them uncomparable and based on trust.
WHY TO WORK WITH US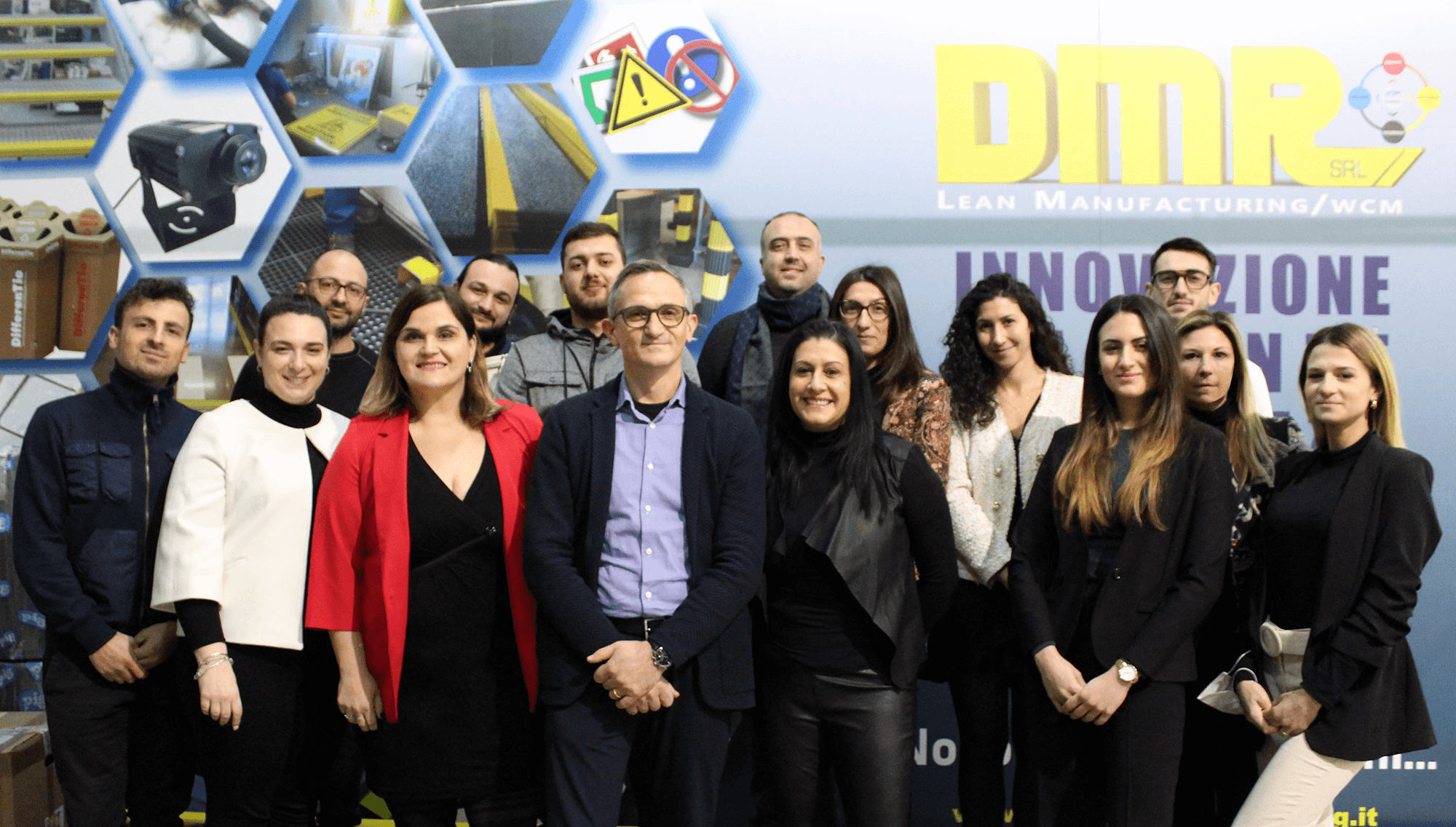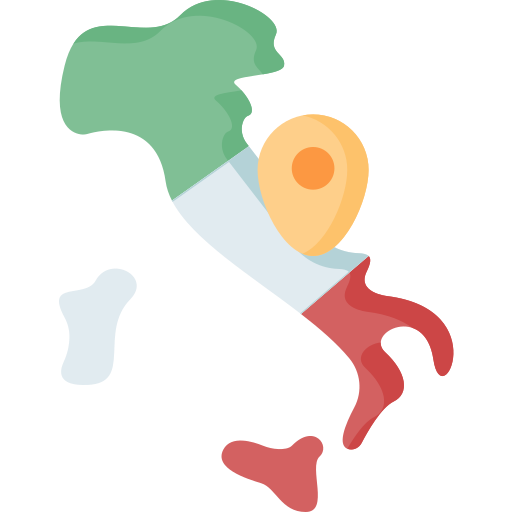 Our company has been founded in 2008 by Marcello de Marco and in 2010 it became the Italian master dealer of the multinational corporation ERGOMAT S.P. Group that counts six plants all over the world with more than 1.500 employees.
Over the years we obtained from other corporations the exclusive distribution, then we produce and modify the fiber glass products and most of the visual items, in 2017 Dmr srl started to produce the LED signs and projectors and last generation sensors, made of 4.0 technology (as Hi Tech Motion Sensor).
INNOVATION, QUALITY, PROFESSIONALISM and COMPETENCE are the results of a continuous search for improvement and lean manufacturing system, contibuting to safety, workers wellness and cost saving increase.
Our results depends on the quality of our suggested products and on the professionalism of our teams. Young, dinamic, motivated and prepared the team is able to answer with competence to the needs about improvement, waste reduction and market retention.