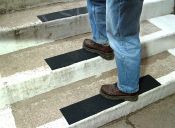 Safety standard classic typology
The standard range offers an immediate anti-slip covering for floors. It can be applied on the most part of the ...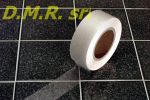 Waterproof safety navy boat typology
WATERPROOF PRODUCTS, IDEAL FOR WHO FREQUENTS THE SEA, FOR FOOD ENVIRONMENTS AND SHOWERS.
The waterproof range, ...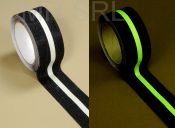 SAFETY PHOSPHORESCENT/GLOWING GLOW
In danger moments the Safety Glow glowing tape will be a perfect non slip and perfect to highlight the way of escape.