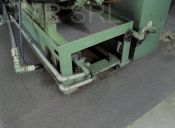 Universal rolls
It absorbs drippings and discharges to keep the floors dry and guarantee the safety of workers. ...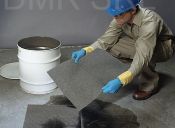 Universal mats
The random assembly of large polypropylene fibres, creates a voluminous layer. the cloth absorbs ...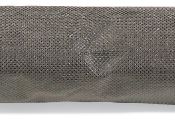 Universal sock
DIMENSIONS: ? 8 cm x 122 cm; PACKAGE: 30 PZ
Sock for absorbing all kind of liquids. It is an absorbing flexible tight product to perfectly ...