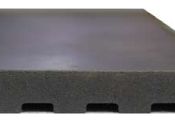 BASIC PLANO
A lower-density polyurethane mat with anti-fatigue and ergonomic profile. Silicone and latex free. ...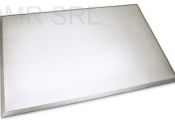 INFINITY ULTRA SMOOTH
In polyurethane, easy to clean thanks to its closed-cell/non-porous surface. Ideal for any ...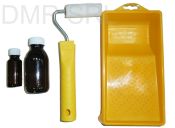 DMRGLUE vulcanize glue
In a glass jar of 100 ml with hardener, roller and glue container. To vulcanize polyurethane mats , ...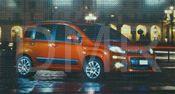 EXTREME INFINITY SMOOTH LOGO MAT
DIMENSIONS: A MEASURE
Ergonomic mat in expanded polyurethane, customizable in all the dimensions and with any picture or ...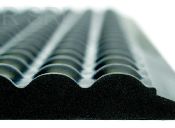 Ergonomic, anti-fatigue,anti-slip SLIP AFB COMPLETE mat
AFB COMPLETE. Anti-static/ fire retardant mat. In polyurethane foam, silicone e latex free. For ...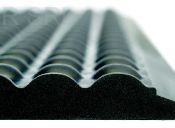 Ergonomic,anti-fatigue,anti-vibration,anti-slip BASIC BUBBLE mat
BASIC BUBBLE. In polyurethane foam, silicone and latex free. For continuous foot traffic, embossed ...